If you are interested in partnering with an LGBTQ+ organization during the academic year, you have come to the right place! On this page, you will find information about many community service opportunities in Bryn Mawr, Philadelphia and surrounding areas. This Blog is maintained by The Career & Civic Engagement Center.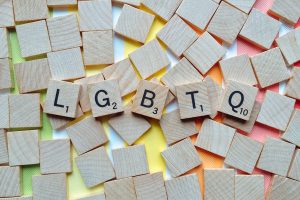 This is not an exhaustive list of all sites.  We have listed  opportunities that have been suggested by Bryn Mawr students, Praxis students, and Post Bac volunteers. In addition, if you have further questions about an opportunity that may not have as much information available regarding specific opportunities, please contact us!
Transportation Reimbursement
The Career & Civic Engagement Center offers 50% transportation reimbursement for individual student volunteers and unpaid interns.  For more information, please see transportation reimbursement policy.